Economic Development


The Economic Development and Innovation Unit offers a range of services to facilitate and encourage economic and business development in County Meath.
Ensuring Availability of Land for Economic Development Purposes
Working closely with the Meath County Council Planning Section and Elected Members, we aim to ensure that adequate serviced land is available to satisfy the needs of business.
Working in Partnership with Key Stakeholders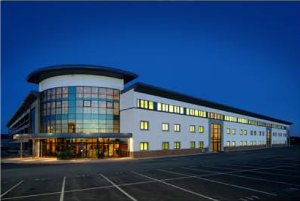 We recognise the role of cooperation and coordination in maximising the potential of Meath as a business location. Engaging with key stakeholders such as the IDA, Enterprise Ireland, Meath County Enterprise Board, local Chambers of Commerce and other interested parties, is a key objective of the Unit. The Economic Development and Innovation Unit plays a key role in Meath Economic Forum, a sub-committee of Meath County Development Board.
Providing Assistance in the Planning Process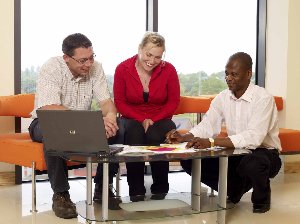 In conjunction with the Planning Section of Meath County Council, we aim to facilitate business during the planning process by offering relevant advice and assistance. The Council's Major Project Team is also available to consider and advise on major business proposals, which impact on a variety of service areas.
Developing and Implementing Key Initiatives to assist Economic Development in Meath



We are developing a number of initiatives to make it easier to do business in Meath, thereby attracting investment into the county. An example of this is the Meath Business Property Listing Service. This online service provides a dedicated information search facility for all available business, industrial, office, commercial and retail properties in County Meath - www.meathbusinessproperty.ie. The online Meath Business Directory is also available on www.meath.ie/business - allowing access to information on all types of business and services in County Meath. The Business Information Centres are also available in Navan and Ashbourne Libraries or online at www.meath.ie.
Promoting and Marketing Meath as a Location for Business and Investment
A high profile promotional campaign - "Whatever your business ......Make It Meath" - was launched in October 2008. This campaign highlights the many advantages Meath has to offer business, whether starting out, expanding or re-locating.
For further information, please contact us.