How to Sleep Well During Covid-19
How to Sleep Well During Covid-19
Monday, 7th December at 7.15 pm
The Covid 19 pandemic has created a host of new problems for those suffering from insomnia and for those who never previously had a problem with sleep. This is a normal response to these unprecedented times.
Anxiety, worry, stress, isolation and lack of routine are now being experienced by many of us. All these factors can trigger sleep disturbances. Insomnia can affect our ability to get to sleep or to stay asleep and has a huge impact on our physical and mental health. These sleep disturbances can be short term but for many insomnia will be a long term problem.
In this session sleep therapist, Breege Leddy, gives some simple tips to help get your sleep back on track.
BREEGE LEDDY - SLEEP THERAPIST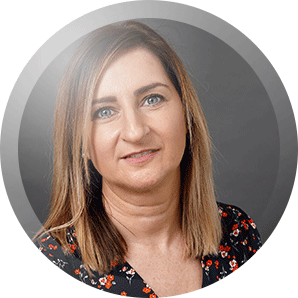 Breege qualified in Medical Physics and Physiological Measurement (MPPM) in 2005 from Dublin Institute of Technology. During this time she worked as a Sleep Physiologist in the Sleep Disorders Lab in The Mater Private Hospital. She gained the international RPSGT qualification in 2008. She completed a CPD in Behavioural Sleep Medicine in 2012 (University of Glasgow). She also worked as a Senior Sleep Physiologist in the Bon Secours Hospital and was a manager of Clinical Physiology, The Mater Private Hospital until February 2019.