The natural beauty and heritage of County Meath can be enjoyed along a number of cycling routes, many of which are now part of the greenway network. Some highlights include: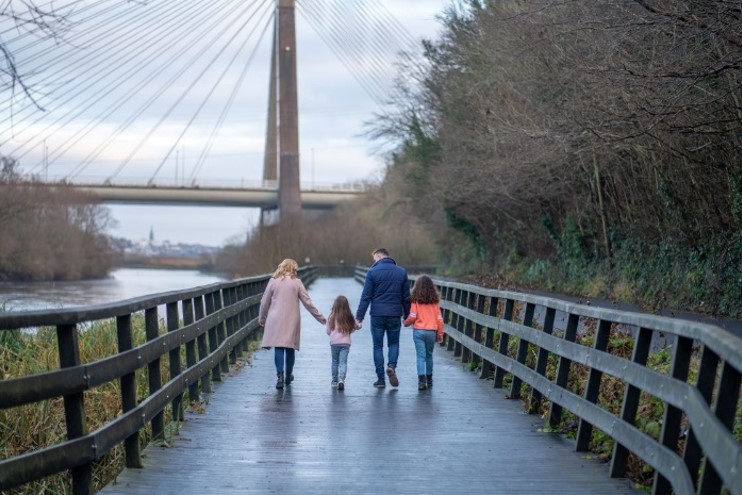 Running 1.9km from Dominic's Park on the south bank of the River Boyne near the Bridge of Peace in Drogheda, the Boyne Greenway takes you along the river by bike or on foot, close to the Mary McAleese Cable Bridge and then along the Boyne Canal to the Battle of the Boyne Visitor Centre at Oldbridge. 
Boyne Valley to Lakelands County Greenway
A 30km walkers' and cyclists' paradise along the route of the old railway line from Navan in Co. Meath to Kingscourt in Co. Cavan.
The project is currently in development and includes looped sections at Nobber and at Castletown Kilpatrick.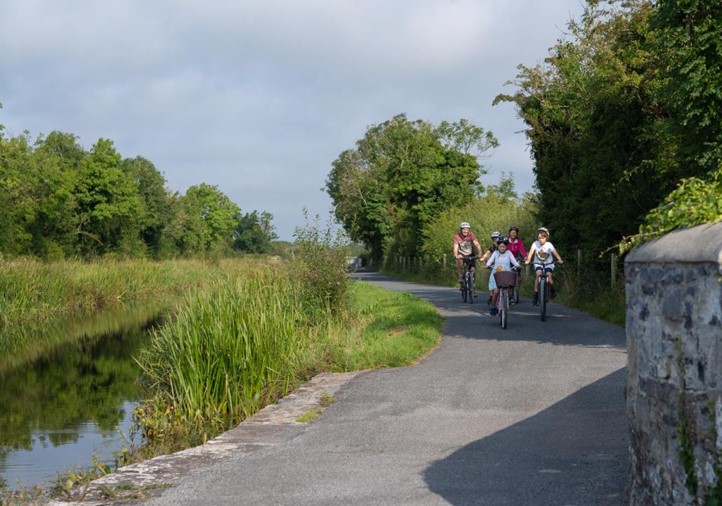 The enchanting Royal Canal Greenway is 130km of level towpath, ideal for walkers, runners and cyclists of all ages and stages. The Meath section spans 22km passing through Enfield, Longwood and Hill of Down. Enjoy the peace and tranquility of the countryside as you ramble along this fantastic trail.