Printing & Photocopying
You can print documents from our public computers in all of our libraries in black and white for 20c per page.  You can print in colour in most libraries for 60c per page.
All of our libraries have black and white photocopying facilities. Cost: A4 sized pages are charged at 20c per page. A3 sized pages are charged at 30c per page.
Self Service Printing : Print - Copy – Go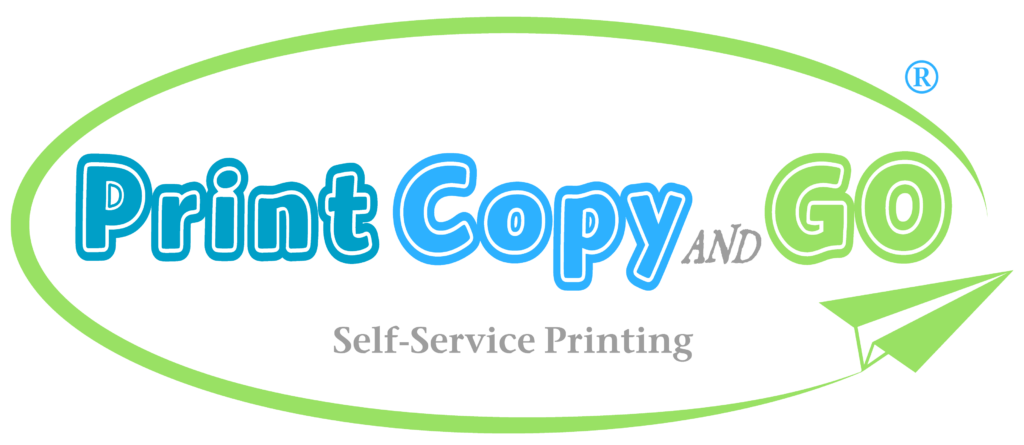 You can upload or email jobs from home, from your laptop or mobile device to our libraries that have Self Service Print Stations. You can also scan documents to a USB drive or to an email address.
This service, provided by Surfbox, is available in our libraries in Ashbourne, Dunboyne, Dunshaughlin, Kells, Navan, Nobber, Oldcastle and Trim.
Cost
Black & white printing is charged at 20c per page. Colour printing is charged at 60c per page.
Scanning to a USB or email address is free.
How to Print
Step 1: Email your document to the appropriate address below, adding a subject line to make sure your email is not blocked .(see Note below).
Or share your document with the PrinterOn Mobile App, where you can find the printer by Keyword or Location search.
Alternatively, browse the PrintSpots Directory to upload your document. Just select your preferred library and follow the instructions 
Step 2: Check your email, or the Print History in the PrinterOn App, for a Release Code (can take up to 5 minutes to process).
Step 3: To retrieve your document at the PrintStation, enter the 6-digit Release Code and make payment when prompted. Release codes are valid for 72 hours from the time they are sent.
NOTES: Cash and Card Payment (incl. Contactless) now Accepted! –
– EMAIL SUBJECT LINE: Take care not to send your email with a BLANK subject line. Otherwise your email provider may block sending because of anti-spam rules.
PRIVACY RELEASE CODES: You receive separate codes for the email message and each attached document. –
TIME LIMIT: You have up to 3 days (72 hours) to retrieve your document, and can reprint up to 10 times, within 1 hour. –
DATA PROTECTION: Please refer to the Data Protection notice on the Surfbox website.