Meath County Council Library Service
Meath County Council Library Service
Get Free Seeds Do Good Deeds
Registrations now closed. If you have registered for a seed kit click on 'Find Out More'  tab for useful links.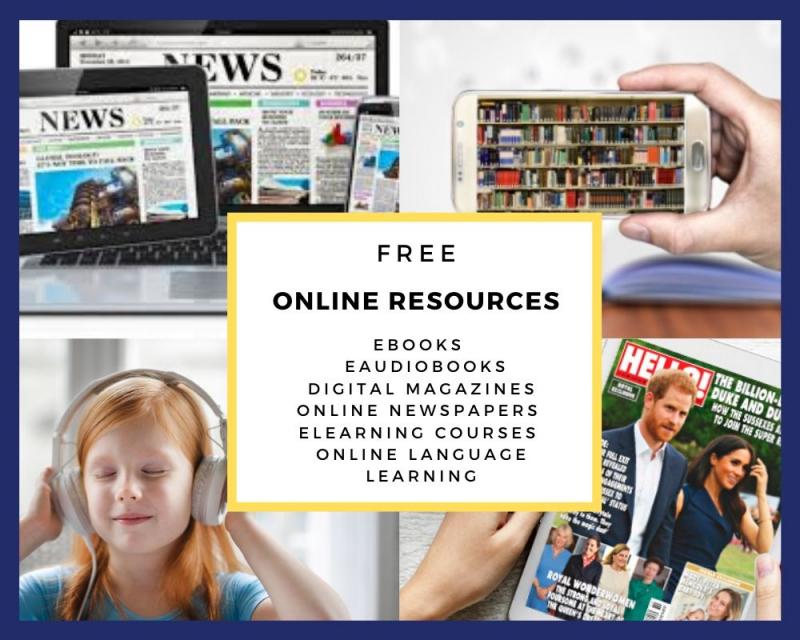 Free Online Resources available 24/7
eBooks, eAudiobooks, eMagazines, Online Newspapers, Languages and eLearning Courses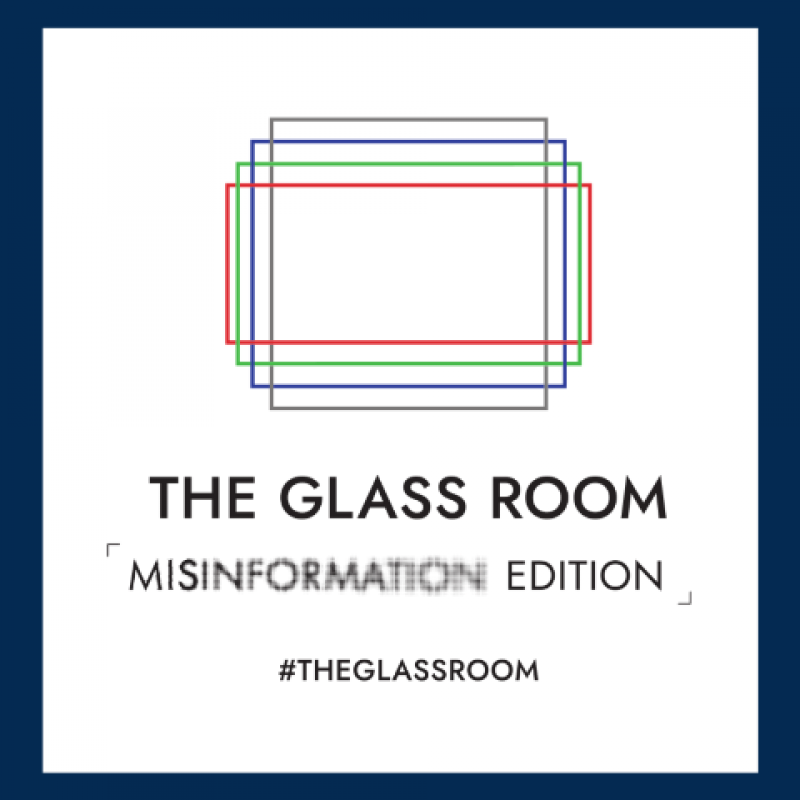 The Glass Room Misinformation Edition Exhibition
An exhibition about how technology and social media platforms are shaping information consumption and interaction and what that means for us and for society.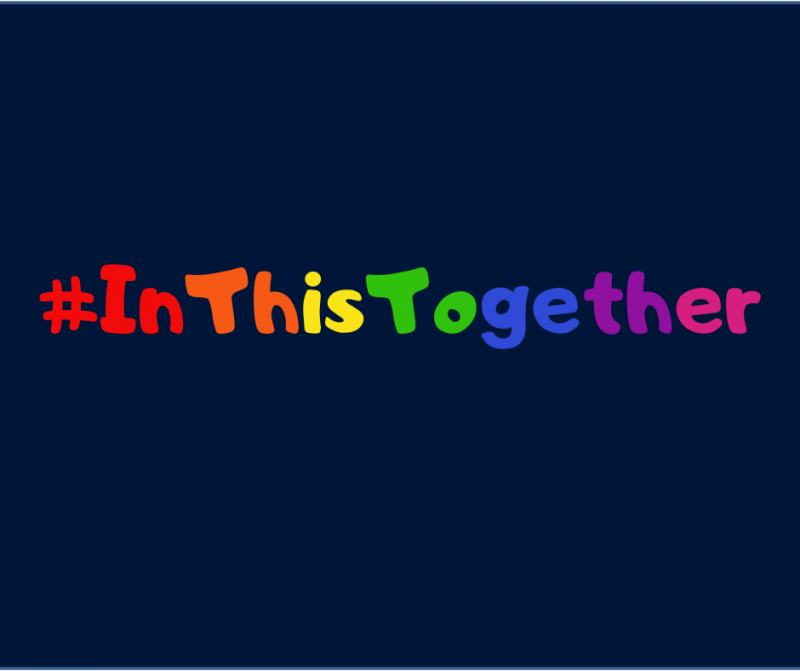 #InThisTogether
The spread of COVID-19 (Coronavirus) is a challenging event. It's normal to be worried or to feel stressed during this difficult time, but there are many things we can do to help us mind our mental health and wellbeing. 
---