Musical Instrument Bank
We have partnered with Music Generation Meath to run a Musical Instrument Rental Scheme.
This initiative between Music Generation Meath and Meath County Council Library Service provides musical instruments for loan to children and young people (up to the age of 18) for a period of six months at a time. The aim of the service is to allow children to try out the instrument of their choice without having to pay full price for it!
How to borrow an instrument:
See the full list of instruments here

Contact Ashbourne Library to see if the instrument is available

Complete a rental agreement signed by the borrower and parents/guardians in the library

Pay a deposit, which is refundable if the instrument is returned in good condition

Pay the fee for six months rental

Borrowers must be accompanied by a parent /guardian in order to borrow an instrument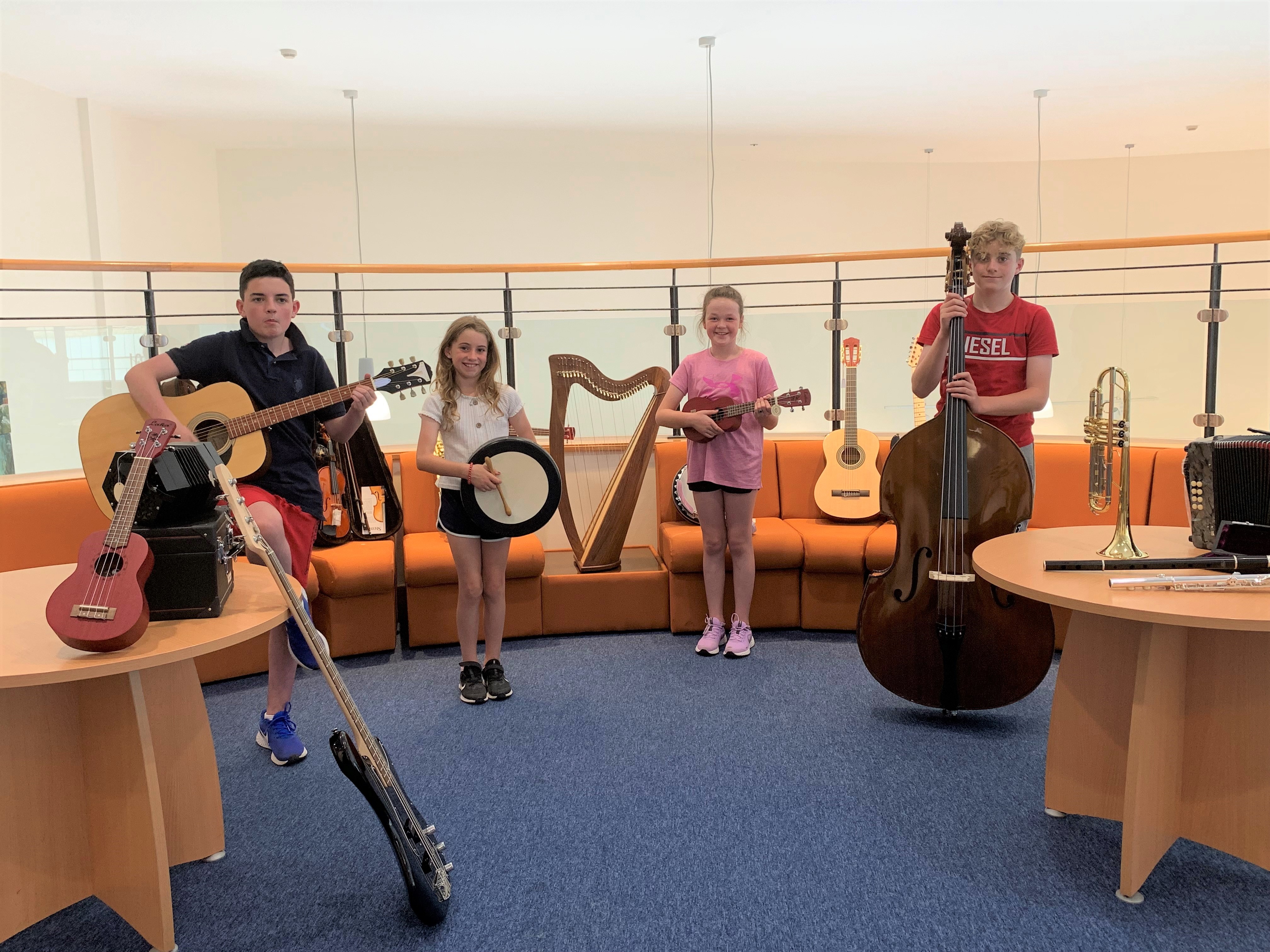 Library Instrument Rental List
Rental Agreement and Terms & Conditions