Club Leabhar
Gach mí ar an Máirt deiridh den mhí ó 7:00 go 7:45 i.n
Tá Club Leabhar ar siúl as Gaeilge gach mí i Leabharlann na hUaimhe ar an Máirt deiridh den mhí ó 7:00 go 7:45 i.n
Ag teacht le chéile arís Dé Máirt 28 Meitheamh 7:00-7:45 i.n., Leabharlann na hUaimhe (meeting again Tuesday 28 June 7:00-7:45)
Fáilte roimh bhaill nua (new members welcome). Tuilleadh eolas gaeilge@meathcoco.ie
An Irish Language adult book club meet every month in Navan Library on the last Tuesday of the month from 7 to 7.45 pm.
New members are always welcome.  And you don't need to be a fluent language speaker to join.  
For more information or to request a copy of the book of the month contact gaeilge@meathcoco.ie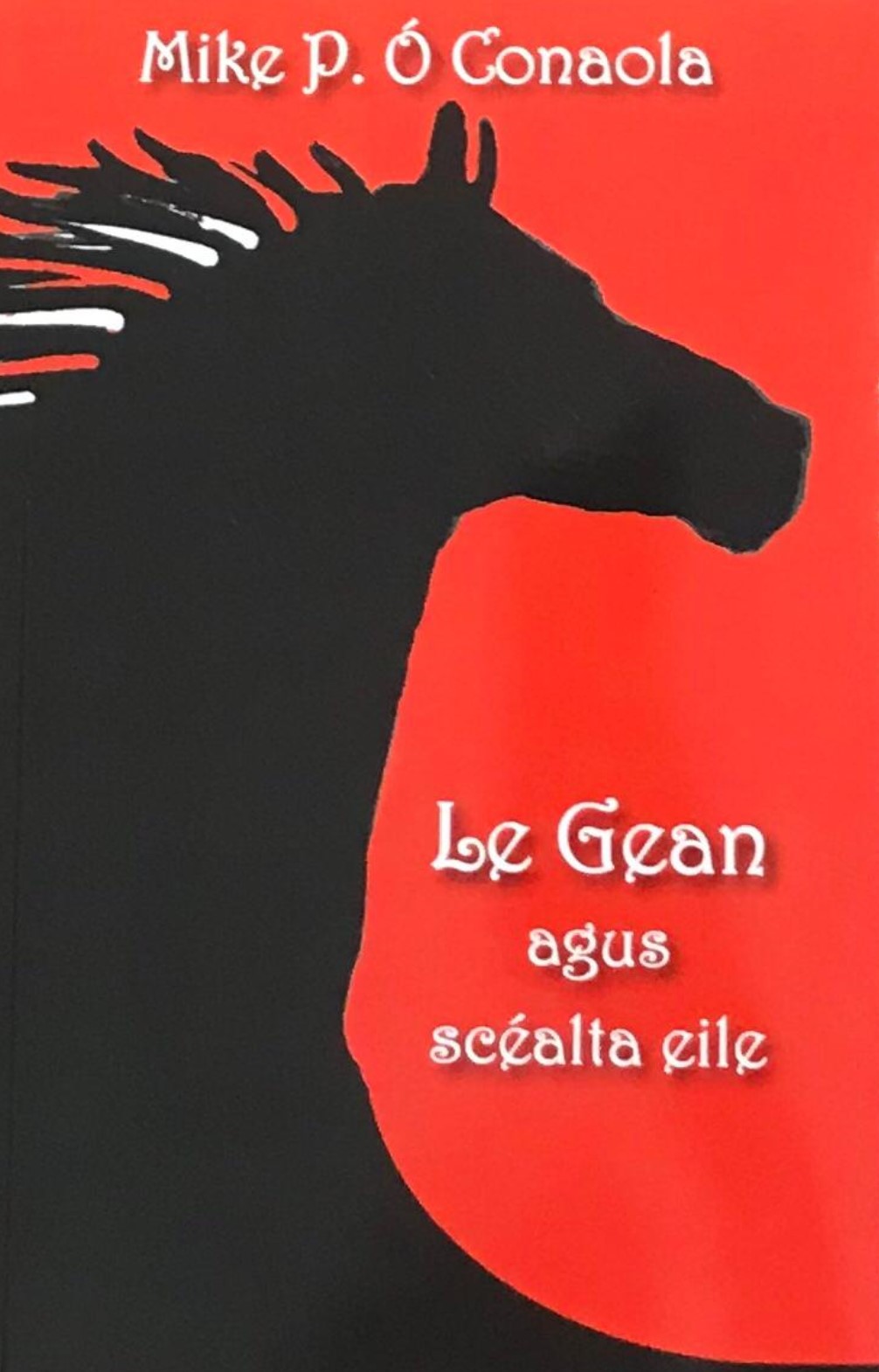 Leabhar Mhí an Mheithimh: Le Gean agus Scéalta Eile le Mike P. Ó Conaola
Meabhraíonn na gearrscéalta seo atmaisféar na gcaogaidí agus na seascaidí dúinn  - Casadh agus Denis go háirithe.
Cuir an leabhar in áirithe ar an catalóg ar líne